"Marketing is no longer about the stuff that you make but about the stories you tell." Seth Godin.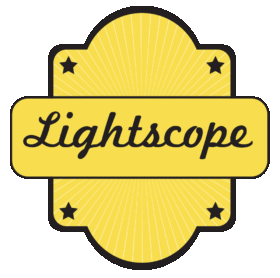 What We Do
Podcasts
Making a podcast for your brand is an absolute must to help position you as a leader in your field. The best branded podcasts are not only entertaining and polished, they align with a brand's values and marketing strategy.  With our extensive podcast industry knowledge we'll guide you from concept to production to launch.
Video

From social media to marketing trends, the online world changes fast, and your video from three years ago is probably (definitely) due for an update. We bring our world class award-winning, cinematic style to each project, and collaborate to make sure we hit all the right notes to deliver a video that you're proud of and that touches your intended audience.
Storylab

Take your Brand Storytelling to the next level and book a private workshop or coaching session. Frances coaches teams, CEO's and organizations on how to hone compelling stories that connect with our target audience for podcasts, video and print, as well as internal communication with employees.
Our Story
Lightscope Creative burst onto the scene in 2013 focused on digital video storytelling for brands. It was a natural fit; with her decades of experience award-winning tv producer and journalist Frances MacKinnon wanted to bring that same level of high quality documentary-style of storytelling to brands.
Early on, we fell in love with podcasts and started producing custom Podcasts for brands to add to their marketing toolkit, and we've been lucky to work with some of the biggest brands in the world.
After several requests, we began offering Storytelling Workshops, One-on-one Coaching and Keynotes. Our roster of clients spans television networks, creative agencies and large and small brands.
Our love of storytelling is grounded in a strategy custom tailored for each client, and a meticulous production process that delivers the very best content.
We're excited to see what's next. If you want to find out more, work with us or  just say hi, send an us an email.
Our Values
Integrity
Our business is built on trust and we believe good work + good ethics attracts good clients. Integrity is at the backbone of what we promise and how we get it you.
Courage
We believe in taking smart risks and the courage to be bold with our ideas, to stay committed to the long game and change course when needed.  We believe courage in a supportive environment turbo boosts creativity and positive experiences for everyone.
Meaningful Partnership
Whether it's our teammates or our clients we know that a good partnership strengthens the experience and elevates the end results. Partnering with people who share our values exponentially increases our creative potential.
Remarkable Storytelling
We love powerful stories. And the ones we connect with most are authentic, emotional and have a simple message. It's more than a job for us.  At the heart of the human experience is a story. We translate stories for brands that achieve the best results.
Design
We work with you to design a strategy that targets the specific goals for your brand or project.  We'll share our best practices, brainstorm some cool ideas and align on schedule and budget.  Podcasts, digital video or social media each have different requirements, and we'll lay out the best approach for yours.
Develop
Bringing our highest creativity and sensitivity to the table, we work with you to tease out the best ideas and  communicate your brand values to your customers through powerful award-winning audio or video storytelling.  We provide all  creative and technical production services from for the entire process.
Deliver
Congratulations! With your podcast or video completed and ready for the worlds eyes and ears, we offer guidance on the best platforms and ways to get the most engagement. You sit back and bask in all the accolades!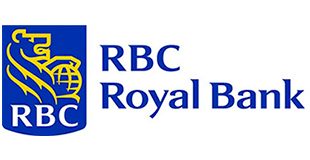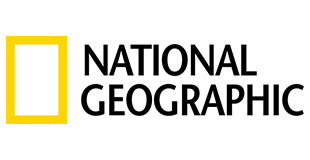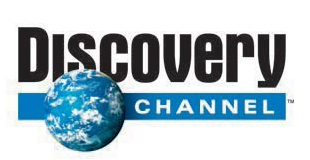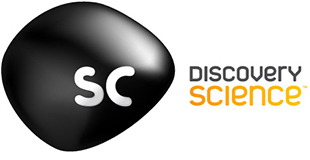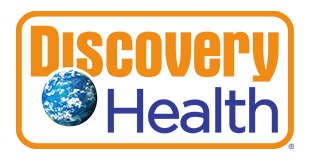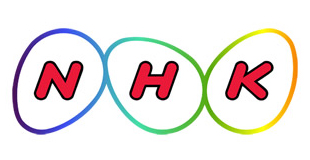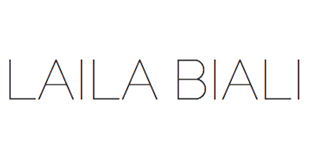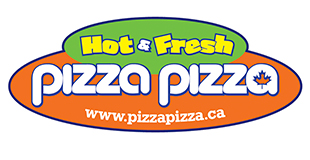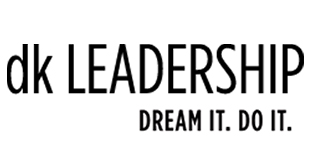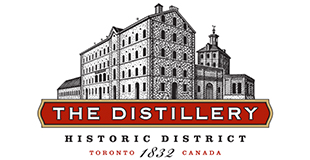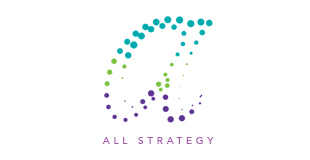 This error message is only visible to WordPress admins
Error: There is no connected account for the user 246892499.
We are ready to make
content that will change the way people
think about your company